How it works
Hoboken Residents helping each other own a car and park it easier and less costly. The Dude helps residents and visitors of Hoboken, NJ navigate every aspect of the strenuous parking situation that currently exists. With a grid that was specifically built for the city of Hoboken with every street parking spot characteristic (visitor or resident side, street cleaning day and times) already inputted, the Parking Dude creates an application where each user can easily identify where to park safely and how to avoid being towed, booted, or ticketed. The application will smoothly and quickly identify your geographic location on the grid and permit the user to select which parking spot is being parked at.
Parking Dude Speaks at City Council Meeting
Our team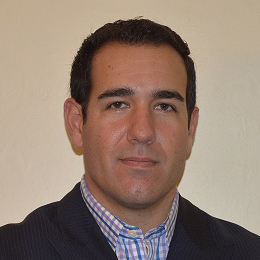 Andrew Impastato Founder & CEO
Resident of Hoboken, NJ for the last nine years and local entrepreneur. Spent five years on Wall-Street in the commodity futures & options markets where he developed a taste of the business world and a hunger to create a business of his own.
Andrew founded Parking Dude as a solution to a clear and growing problem that he personally experienced with and through his friends and family's frustration. With no prior experience in the parking space, Andrew is out to disrupt an industry and continue to innovate to find a way to make it easier to own, operate, and park a car in city landscapes.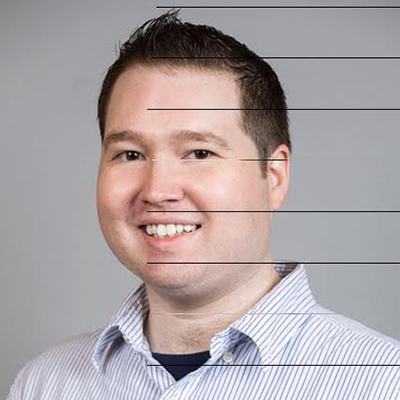 Chris Jennewein Chief Technology Officer
Chris Jennewein (CTO) is the iOS developer for Parking Dude; Co-Founder of Prismatic Games; and iOS developer at U-Haul International. Originally from St. Louis, he currently lives in Phoenix where he acquired his Masters in Game Production and Development from the University of Advancing Technology; and also holds a BA in Computer Science from Case Western Reserve University.
Chris is passionate about helping others through technology, making apps and games that promote inclusivity and accessibility. Apps like Parking Dude can make our lives easier, free up more time, and help us do our jobs better.

Preston Junger Senior Advisor
Based in Hoboken, Preston is an Ex-Yahoo!, Ex-IAC, Ex-Apple and currently is transitioning from his role as Global Head of Brand Solutions at Yelp. He joined Yelp in 2008 as an early hire, opening & expanding the first NY office, bringing the company through IPO, while growing Yelp advertising revenue significantly.
Preston enjoys spending time with his wife and three kids, coaching and playing sports with them.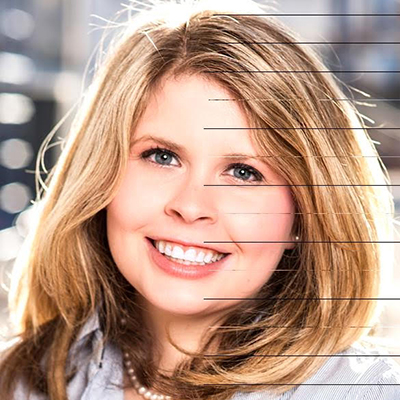 Kathleen Laney Senior Advisor
Kathleen Laney is the President and Founder of Laney Solutions, an executive search firm specializing in parking industry placements. She currently works with clients in the US, Canada, South America, Europe and the Middle East. Prior to founding Laney Solutions, Kathleen worked for 10 years in executive search, talent management and corporate strategy in the financial services and intelligent transportation industries.